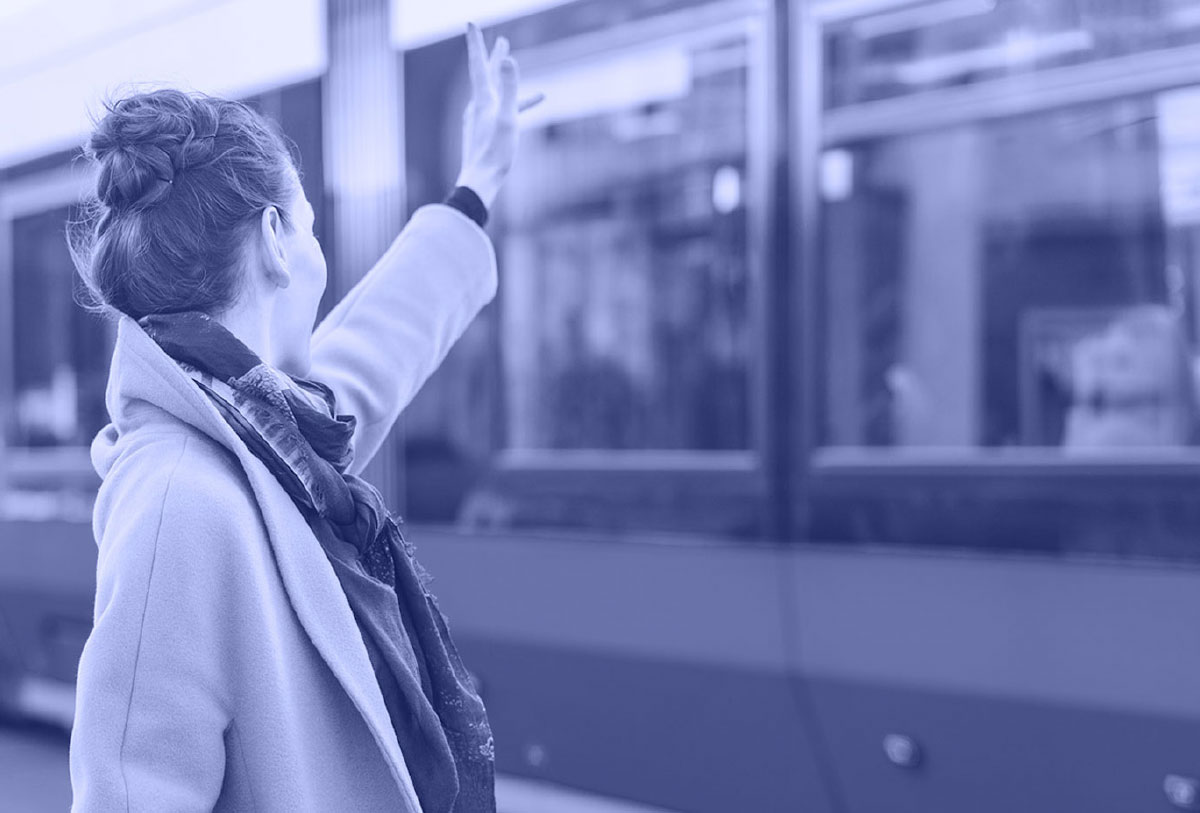 If any parents are reading this, I am sure you can recognize the feeling of powerlessness that wells up the first time we send a child alone to school, to the first summer job, to studies abroad, or to the military. As soon as our baby is out there on their own, there is little we can do for them. They have to trust their own wings and what values we might have managed to give them as baggage.
I feel kind of the same when I send a client out into the world with a fresh logo and visual branding. In their backpack are instructions and guidelines from me. A "Brand Book," examples and templates – a list of visual means. It may, for instance, be something like this:
1. We will use the font Montserrat
2. Our main brand color is purple. Codes: CMYK: 75 • 80 • 0 • 0, WEB: #5d4fa1
3. We will use photos from the corporate environment.
This sounds great! Now, the visual communication should look the same everywhere, right? Have a look at this: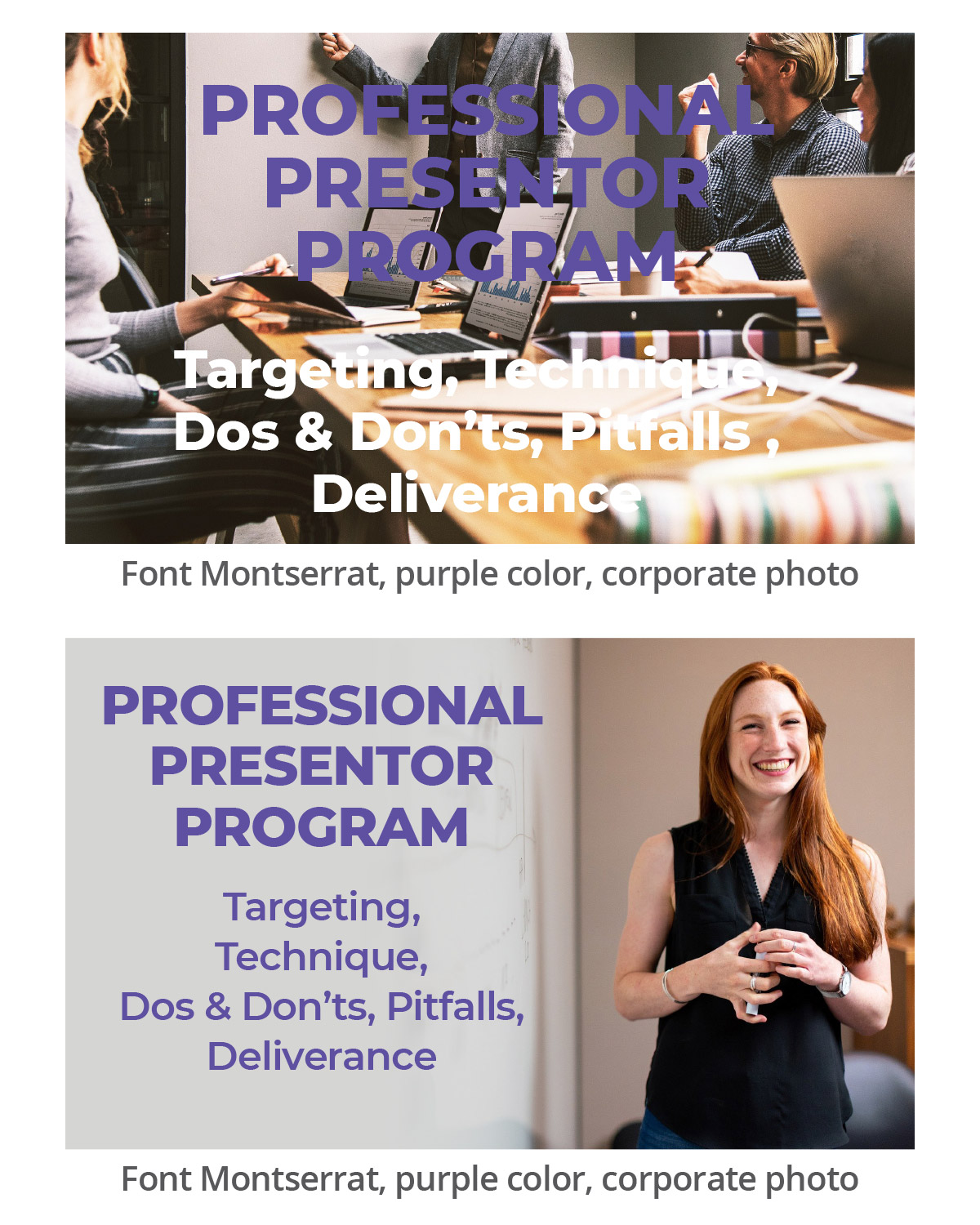 To have decided on certain visual means to use is not enough; you need to know how to use them. As you can see, the visual means are the same in both these examples. The original is a real thing, found on Social Media, but anonymized by me. What is missing in it's execution is a lack of basic graphic design principles.
There are so many pitfalls. Today we need to be present in so many arenas with our visual brand. "Templates" do not cover every scenario. Practical, everyday graphic design is when knowledge, experience, and skill within the field are used to solve an actual particular challenge. You cannot rely on templates to do this.
In this digital age, new spots and areas for your branding keep popping up everywhere. And in all of them, your message needs to be "on brand", readable, and adapted to that particular format. This may be in newsletters, e-mail signatures, headers, and posts for social media to mention a few. And more are coming, which we do not even know about yet.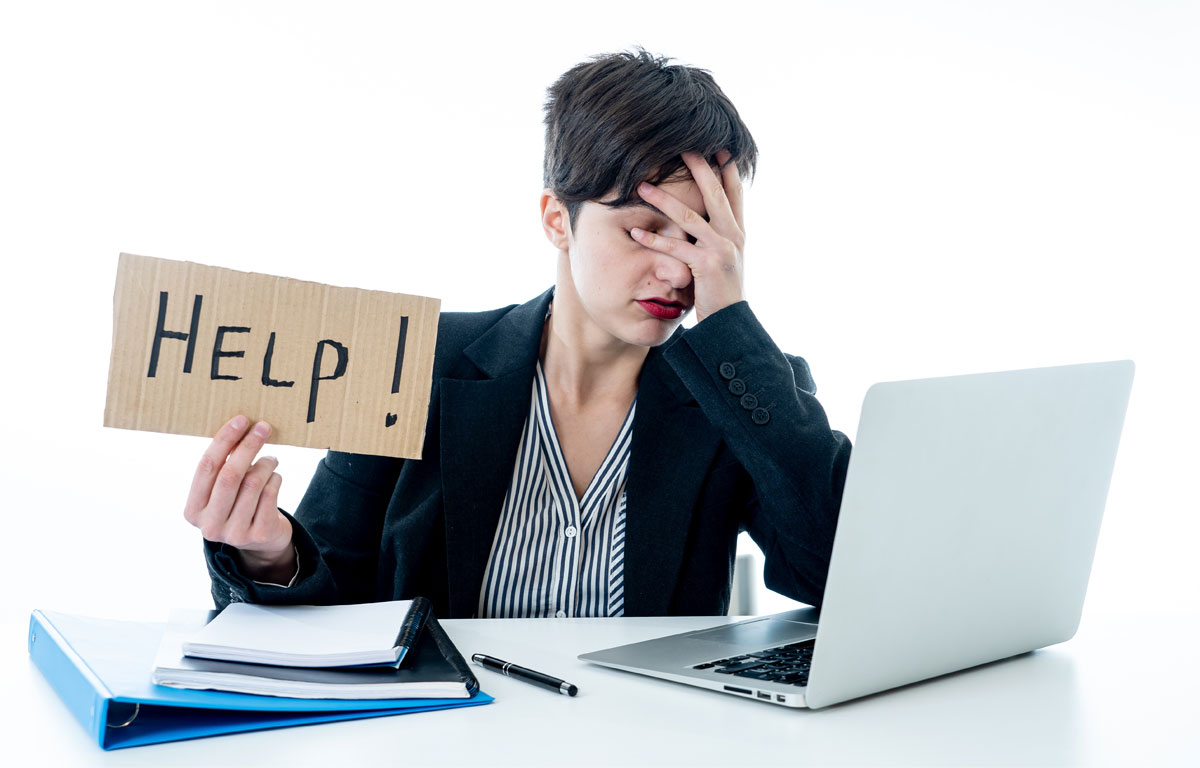 If you have invested in a logo and visual branding but feel uncertain about how to manage this asset in the best way, there is help to be had. Imagine that you can lower your shoulders and stop wasting your billable hours on things outside your expertise; that you can concentrate on your core competency and know that your brand has a consistent visual appearance everywhere. This is done in a professional manner and with great empathy. You can trust that your baby is in the best hands.
Let me know if you want to have a chat and find a retainer that matches your needs.
Your virtual
on-house designer,
Hanne