Does the look of your business reflect the value you bring to your clients?
A promi­nent pro­fes­sional rep­u­ta­tion can only be achieved by smart visual brand­ing and outstanding graphic design. Avoid slipping on sloppy branding, use a PRO.
Hanne Brøter, graphic designer & visual brand manager
Does Your Brand Work?
9 STEPS TO UPLEVEL YOUR BRAND
Download your free copy!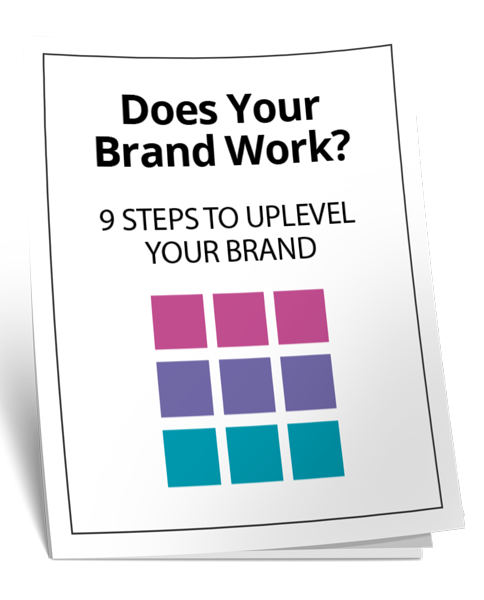 Just Starting Out
This package is for you if you're just starting out in your business and need foundational elements for your brand.

UP-LEVELING
This package is for you if your business is booming and you want a brand that reflects where you're heading.

Full make-over
This package is for you if your business is ready for a full brand make-over, and you've decided to stop doing things outside your expertise.

Author package
This package is for you if you've written a book and want a professional cover and publishing package.

On-going support
This package is for you if you wish on-going, regular brand management and graphic design.
Hanne is competent, honest, keeps deadlines, gives feedback and tells you when something is not up to your standard, inspires, gives good advice, and teaches you everything she knows. Last but not least, she has a great passion for her work. The combination of expertise, passion, and punctuality is unbeatable.

Before I started working with Hanne, my corporate identity was non-existent and my website real estate was a mess across the board. I was looking at a history of different projects, products and programs with different names, logos and colors. I was feeling frustrated and to be honest, quite schizophrenic as far as my presentation to the outside world was concerned.
SCHEDULE A VIRTUAL COFFEE DATE WITH HANNE
If you don't know what choice is right for you, or want to discuss your needs regarding branding and graphic design, let's have a talk!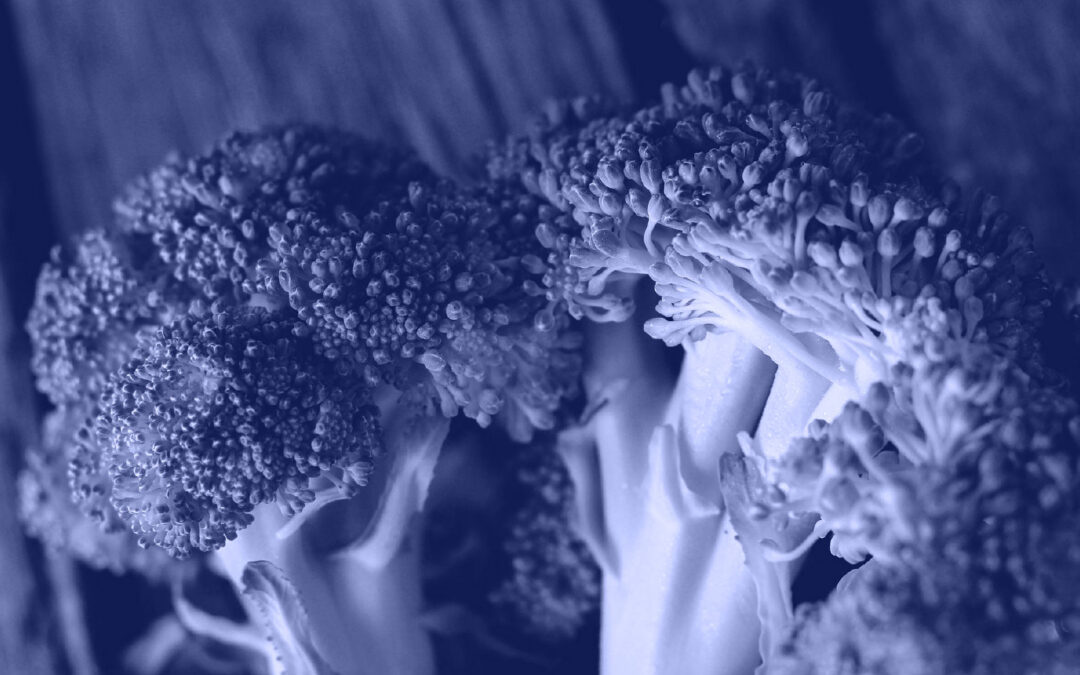 Recently, I heard a most recognizable description of the fact that we are not fully able to see ourselves through the eyes of others. It is so easy to get convincingly caught in thoughts...
read more