Add lifelong value to your business.
Find & visualize your brand vision,
the image of your future brand, – today!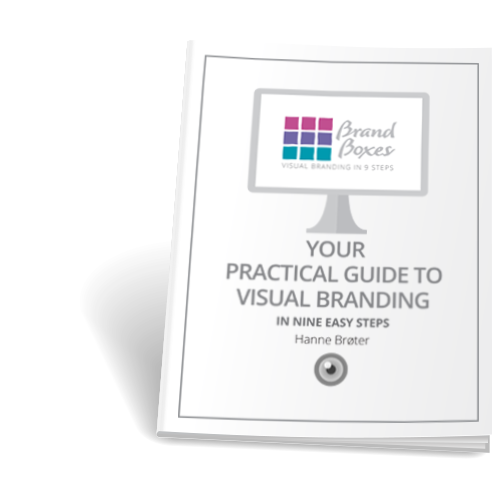 Download your free
PRACTICAL GUIDE TO
VISUAL BRANDING
in nine easy steps
I am Hanne Brøter, founder of Your Brand Vision.
A multidisciplinary graphic designer, specializing in
Visual Branding and logo design.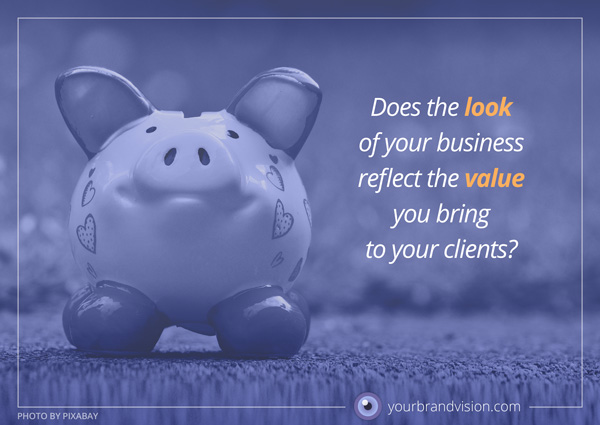 The summer in Norway is coming to a slow end. I find summer a great time for reflecting and planning.…