Does the look of your business reflect the value you bring to your clients?
A promi­nent pro­fes­sional rep­u­ta­tion can only be achieved by smart visual brand­ing and outstanding graphic design. Avoid slipping on sloppy branding, use a PRO.
Hanne Brøter, graphic designer & visual brand manager
Download this free guide where I reveal the design process top business owners are using to get a logo you truly love & can be proud of!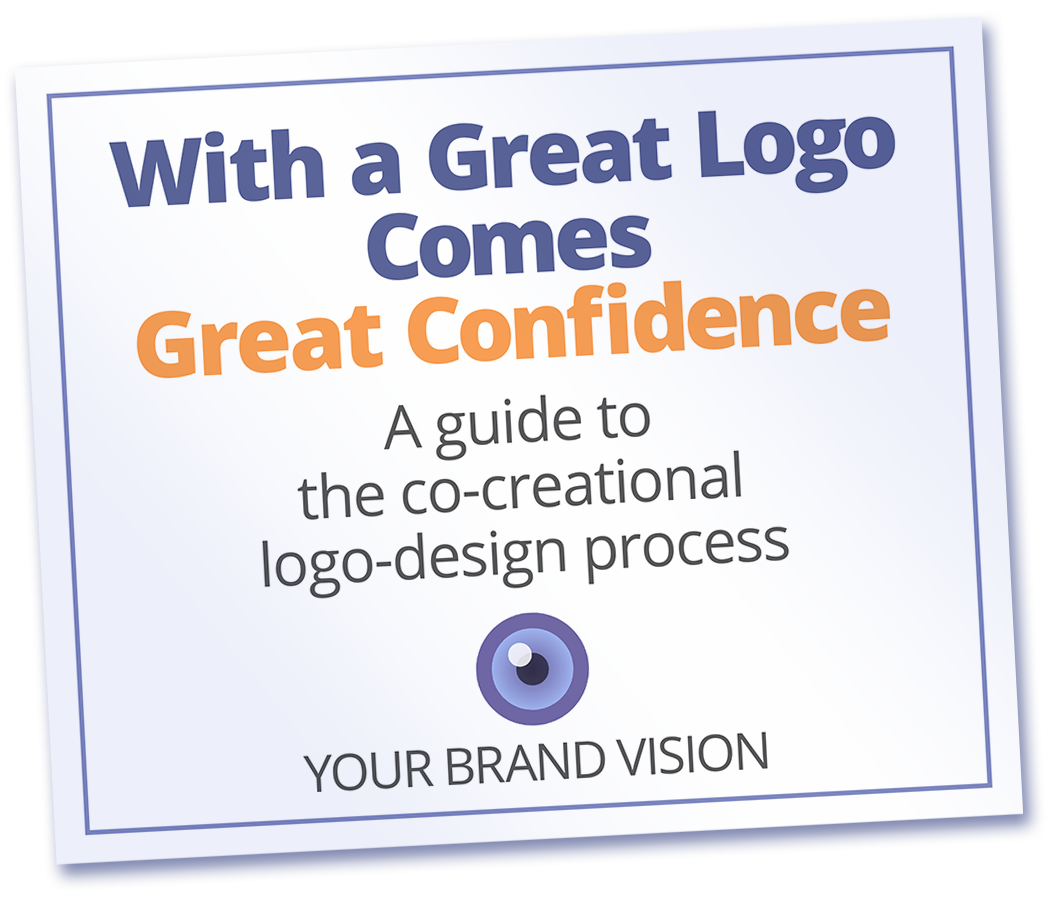 STARTER
This package is for coaches and
purpose-driven entrepreneurs
who are starting out
or who want to give themselves
a fresh start with the support
of consistent visual branding.

UP-LEVELING
This package is for coaches and purpose-driven entrepreneurs
who find themselves with a DIY brand that is all over the place and wants to leverage professional design to attract more clients.

Progressive Branding
This package is for coaches and
purpose-driven entrepreneurial leaders who will no longer use any time
in their businesses doing things
that are outside
their area of brilliance.

Author package
This package is for you if you've written a book and want a professional cover and publishing package.

On-going support
This package is for you if you wish on-going, regular brand management and graphic design.
Hanne is competent, honest, keeps deadlines, gives feedback and tells you when something is not up to your standard, inspires, gives good advice, and teaches you everything she knows. Last but not least, she has a great passion for her work. The combination of expertise, passion, and punctuality is unbeatable.

Before I started working with Hanne, my corporate identity was non-existent and my website real estate was a mess across the board. I was looking at a history of different projects, products and programs with different names, logos and colors. I was feeling frustrated and to be honest, quite schizophrenic as far as my presentation to the outside world was concerned.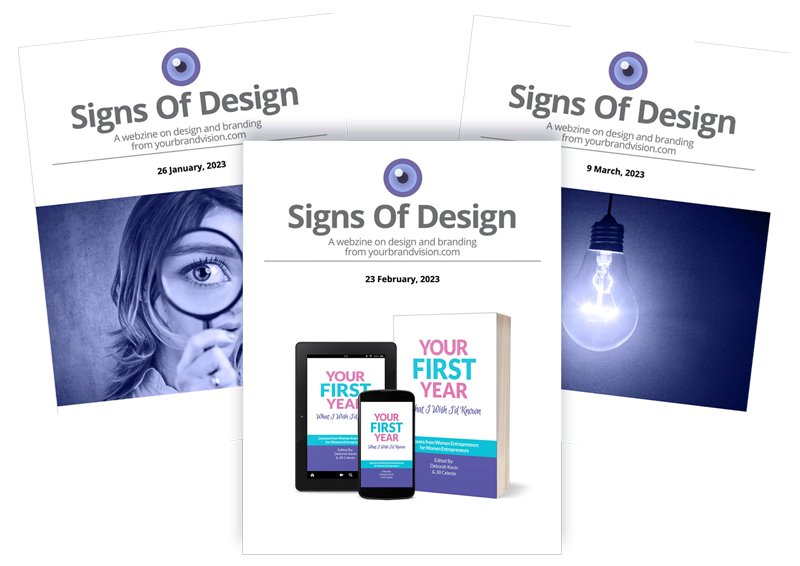 Occasionally, we get epiphanies that are so distinct that they manage to trace a new path in our brains. I mean like after you've had this aha moment, you will never do the same thing in...
read more