In May, I blocked out time for a "course convent." I came out of it with content for a course in graphic design, all in all, 30 lessons. Content: check!
After that, I haven't written much about the course neither in newsletters or blog posts, and you may have thought that I had to give up on the whole thing. However, this is not the case. Content is content, but dissemination is not for the faint of heart. You must have some pros on board.
The 30 lessons consist of many puzzle pieces. The main piece is the teaching portion, which is an animated video presentation with voice-over, created by myself. 
Here
 is a beta version of the introduction to the course, which I have created in this way.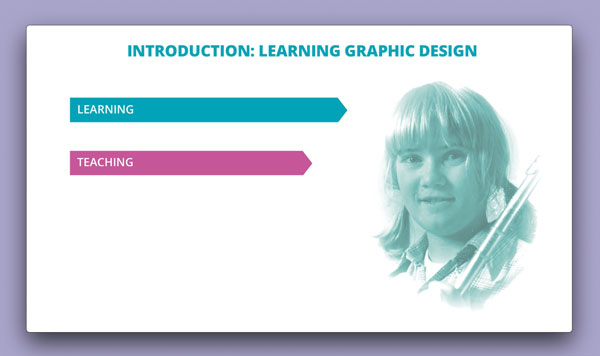 The course is in English. I am Norwegian. Even if my English has become better over the years, I am worried that people will not understand me because I may choose words in "Norwenglish," making the content flop.
My indispensable US-English Wizard Debby Kevin has gone through everything I say in the beta versions, wedged out and reformulated.
That's why all 30 voice-overs will be re-recorded. This time NOT using the internal microphone on my old mac, but in a professional studio, which luckily belongs to and is run by my son, Arild Brøter. We'll start on this work today!
I love animated video presentations, but I want the students to get a personal relationship with me. This is why I have made "live-video" introductions to all 30 lessons, with yours truly on the screen. Nobody likes to look at themselves on video. It will usually be even worse if you try to do the recording yourself and have to be on both sides of the technology, both on and behind the camera. However, in THAT position this week, I had the steady support of 
Vegar Aase, who professionally took care of light, sound, and recording, and was patience personified when I stumbled on the English words and had to start over.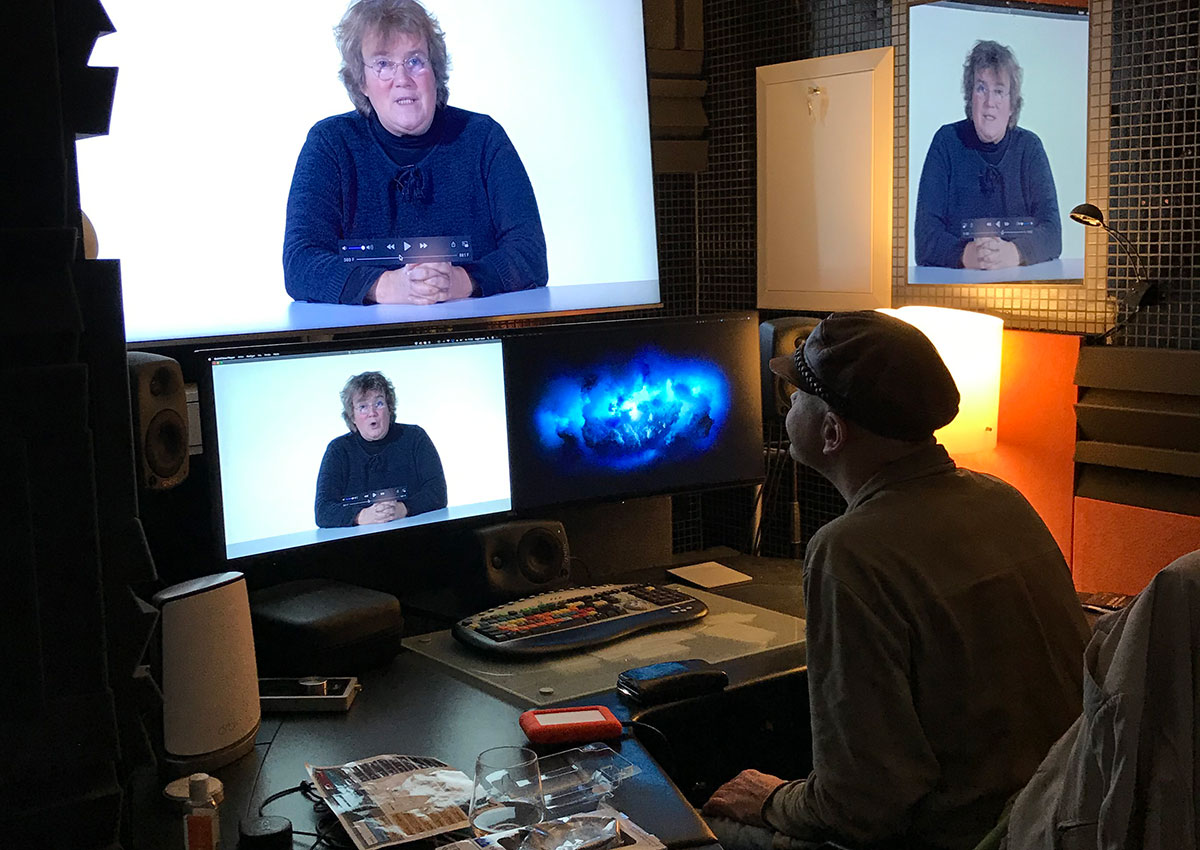 When the animated parts, sound, and live-video introductions are all finished, I will mount everything together in the final lessons.
Of course, the lessons need to live somewhere. This summer, I bought the domain name 
broterschoolofdesign.com. 
At this point, you will only find a "coming soon" page on this URL, but behind it, 
Rachel Taylor
 is working on implementing my design in WordPress. It's actually two sites. The "Customer"-site is where you can read about the school and enroll. The "Student"-site is where the lessons will live. 
There are also many puzzle pieces that need to come together "behind the scenes" of a website, but they
 don't worry me; I have left them to a super-pro.
There is MUCH MORE to be said about the Broter School of Design, and many helpers to be thanked!! 
I will return to this in this channel and others, shortly.
The main point here is how the pros in this process have lowered my shoulders and made me trust the results to be much better than if I were to hustle with all this myself –not being an expert. To use professionals truly enhances any project to a higher level. 
This, by the way, also goes for graphic design, I will take the opportunity to mention 🙂