Optin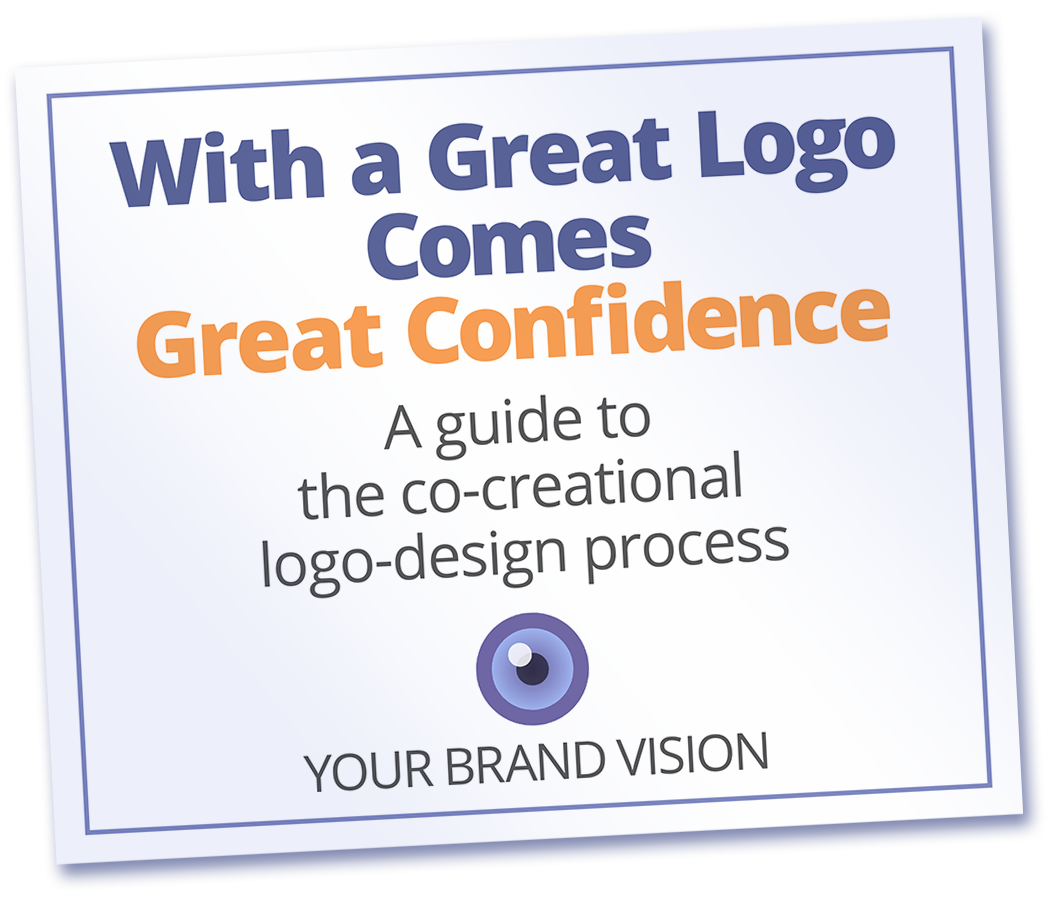 DO YOU FEEL
LOGO-SHAME?
Download this free guide
where I reveal
the design process
top business owners
are using to get a logo
you truly love &
can be proud of!
Coffee Date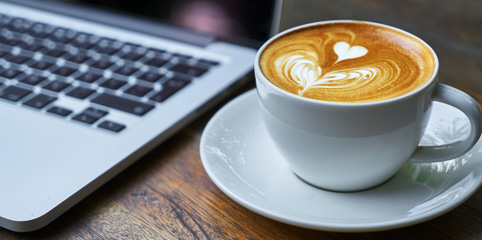 SCHEDULE A VIRTUAL COFFEE DATE WITH HANNE
Want to meet and have a talk about how the BRAND BOXES system can serve your business? I would love to speak to you about your design-challenges!
Categories
Search
Archives