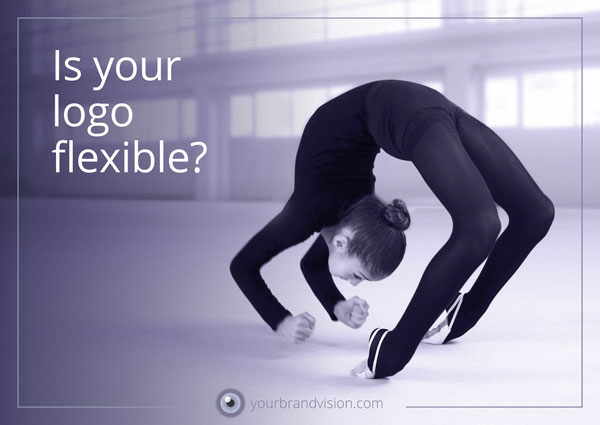 In the good old days, logos were often very intricate things. They could contain titles, texts, the year the business was founded and lots of other information. The heritage from Heraldry was strong and there were shields and vines galore. These logos were more like full-fledged illustrations than what we think of as logos today.
The influence from past logo-styles are not completely gone. We still see logos where too much information has been included as an attempt to "tell the whole story". We cannot use these kinds of monster-logos any more. They are heavy as stone tablets. Today we need logos that are flexible.
What do I mean by that? Businesses today need to be present with their logo on a great number of different places, both online and off line. Sometimes we cannot decide how big the logo is going to be rendered or in which format. Just think of social media.
This is why I have started to talk more about logo "ensembles" than of just logos. These are a set of elements that identify the business, and that can be used together or on their own, depending on the circumstances. The logo being flexible in this way, does not mean that it is devalued. The separate parts of the logo should be visually consistent (look the same) regardless of how they are being used. It is the way they are used, that is flexible. If you have an old, dear logo that is a bit too "full bodied" to be easily handled in modern environments, this can be fixed! I will come back to this subject in later issues of this magazine.
In the meantime, as always, you are welcome to chat about your logo or any other part of your visual branding. It is a challenge to know where to start, if you want to work with the visual branding and graphic design for your business. Let's have a talk on Skype or telephone to see how I can help you, starting at the point you're at right now. I am curious about what you have to say. There is no cost for this call. Book a call by sending me an e-mail on: hanne@yourbrandvision.com