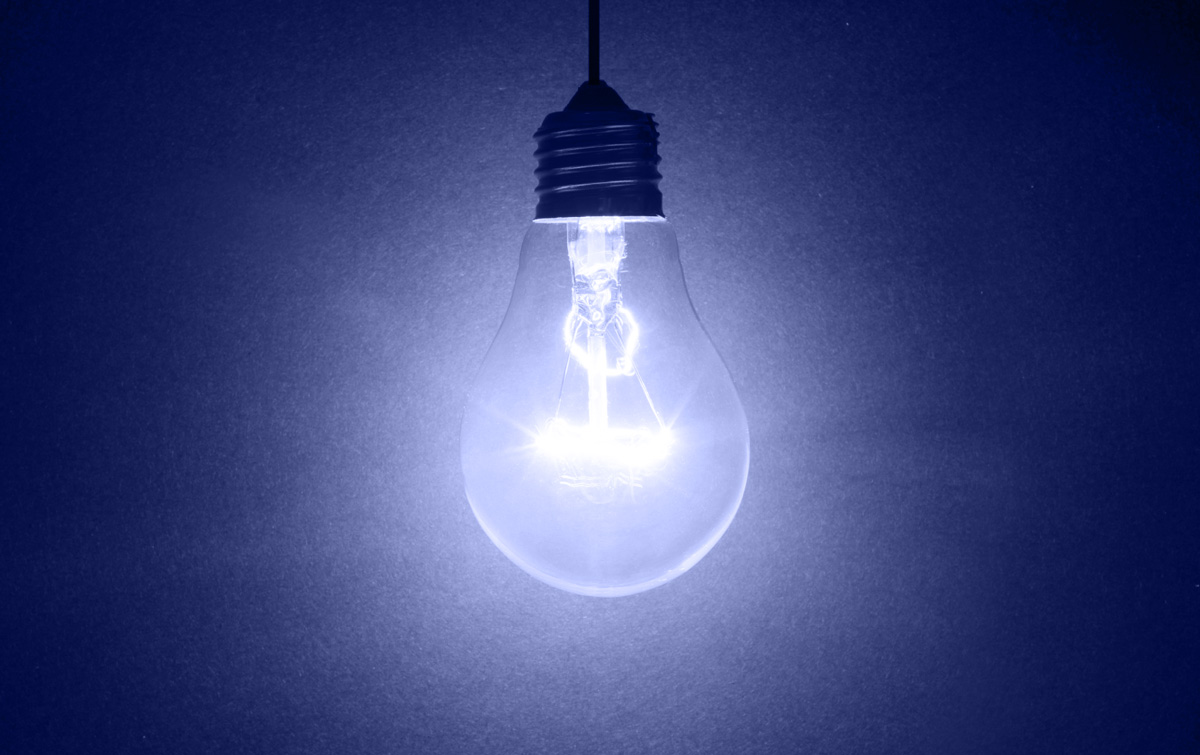 Occasionally, we get epiphanies that are so distinct that they manage to trace a new path in our brains. I mean like after you've had this aha moment, you will never do the same thing in the same manner ever again – if it can be in any way avoided. Have you experienced this?
Recently, I've had one of these. I have always believed myself to be kind of clever with words. I do not go into depression if I have to write an explanation for something; on the contrary, I enjoy it. I don't shy away from blog posts or newsletters – come to think of it, I have written a book! Unlike some of my entrepreneurial friends who hate writing, I think it is quite fun. In other words: I think I am fairly good at writing.
Why then is it so darned difficult to write a piece of text for a landing page? I prepare. I look at presentations and read about how to write landing page texts on the web. I gather tips from many resources and sit down to write the text for a simple landing page featuring a PDF guide, which I will offer for download on my website. My progress is overwhelmingly slow. Finally, I've managed to scrape together something and send it off to a copywriter who has promised to look at it. It returns transformed. You may (perhaps) say it is still my text, but it shines in a way I could not have made it do, even in my dreams. The headline is simpler and has a new angle. The order of things has been changed, and the "tone" is lifted to another level. OMG – was THAT how it was supposed to be?
This is when I have my epiphany. I return the mail to my helper and share my insight: All of a sudden, I realized that copywriting to you is like graphic design is to me. Whenever asked, I can jump into something someone has made in Canva or wherever and remove elements, change the order of things, choose different fonts and colors, and make the piece WORK! My "assess-ee" does not even know that some of the things I did were indeed possible, nor how and why they should be done.
Key Takeaway for Hanne: If at all possible – keep within your own brilliance and let others execute theirs.
Both copywriting and graphic design are their own professional topics of competency that require training, exercise, and experience. They also are areas where many people try to manage without training, exercise, and experience.
If one day you have an epiphany like mine and figure out you want to have the graphic design off your plate, I am here to help. I will share and execute my brilliance on your behalf, so you can use your billable hours within yours.