Your business in heels!
By getting your graphic profile and visual appearance in order, your MINDSET changes and your self-confidence grows. You straighten up and walk confidently into new challenges!
One of my clients has taken this quite literally. The Swedish lecturer and author Anna Dyhre always wear her green heels on stage, and in 2013 we added one into her logo as well.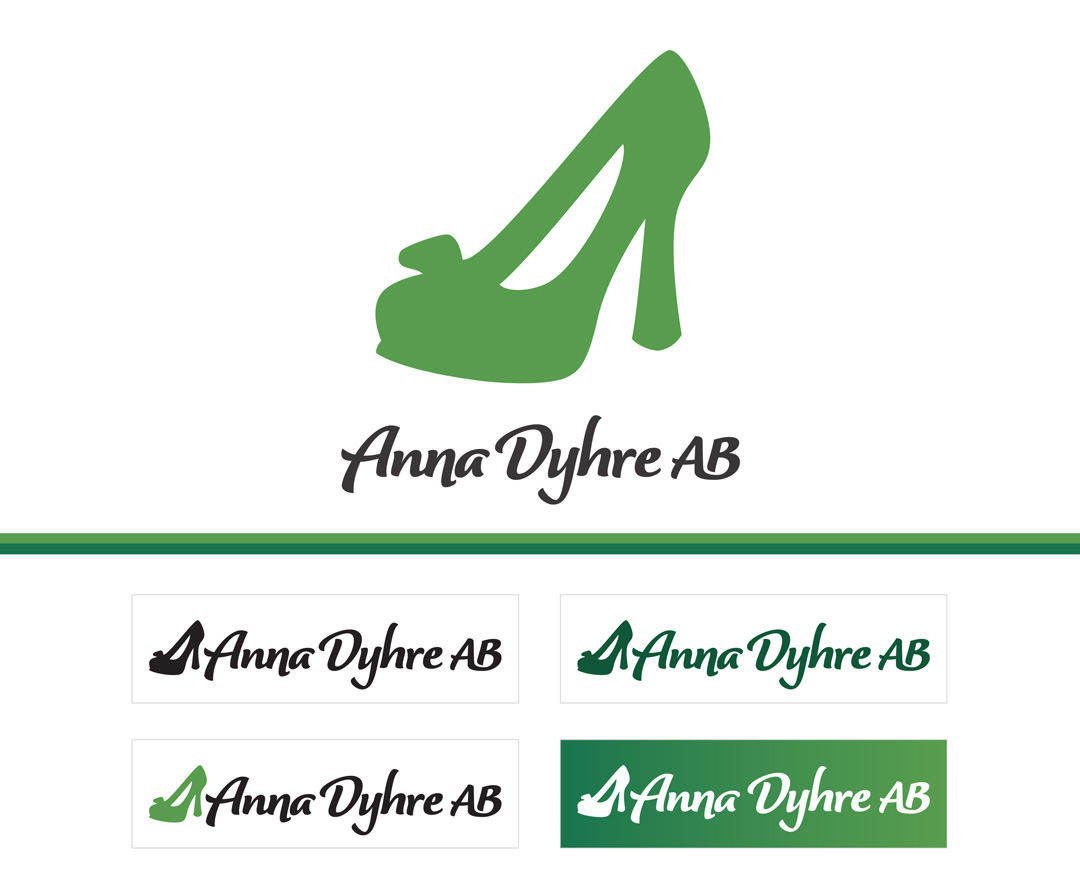 SCHEDULE A VIRTUAL COFFEE DATE WITH HANNE
If you don't know what choice is right for you, or want to discuss your needs regarding branding and graphic design, let's have a talk!