LOGO FOR CHRISTIANE BARHO
Christiane Barho is a Spanish Leadership Coach
located in Germany for whom I had the great pleasure of
 creating a logo.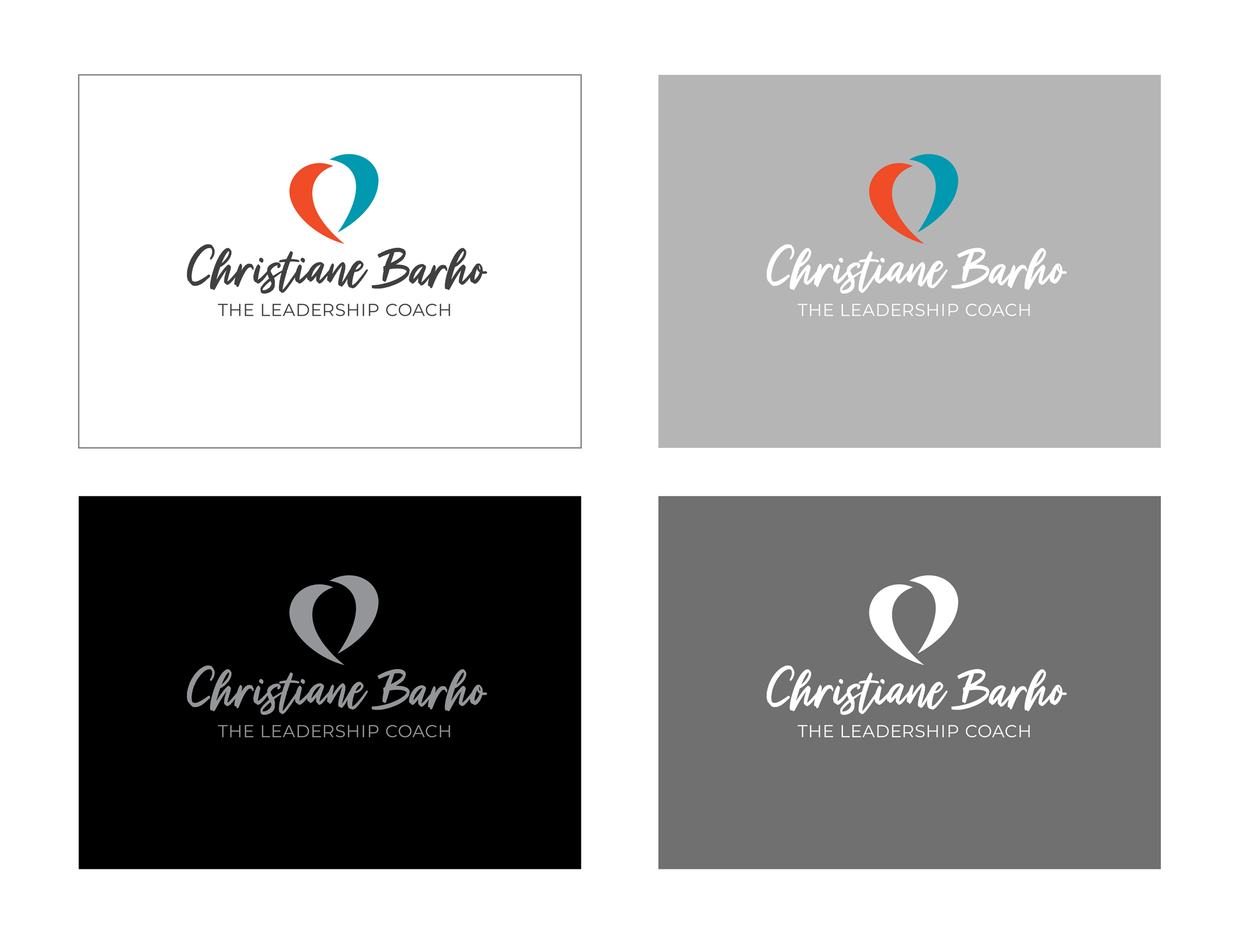 SCHEDULE A VIRTUAL COFFEE DATE WITH HANNE
If you don't know what choice is right for you, or want to discuss your needs regarding branding and graphic design, let's have a talk!
Does Your Brand Work?
9 STEPS TO UPLEVEL YOUR BRAND
Download your free copy!