After doing their branding process with me, SKANPERS has had Ongoing Support Packages from me in various periods and scopes, which they use for making advertisements for print and web among a ton of different other things, from branded giveaways to illustrations.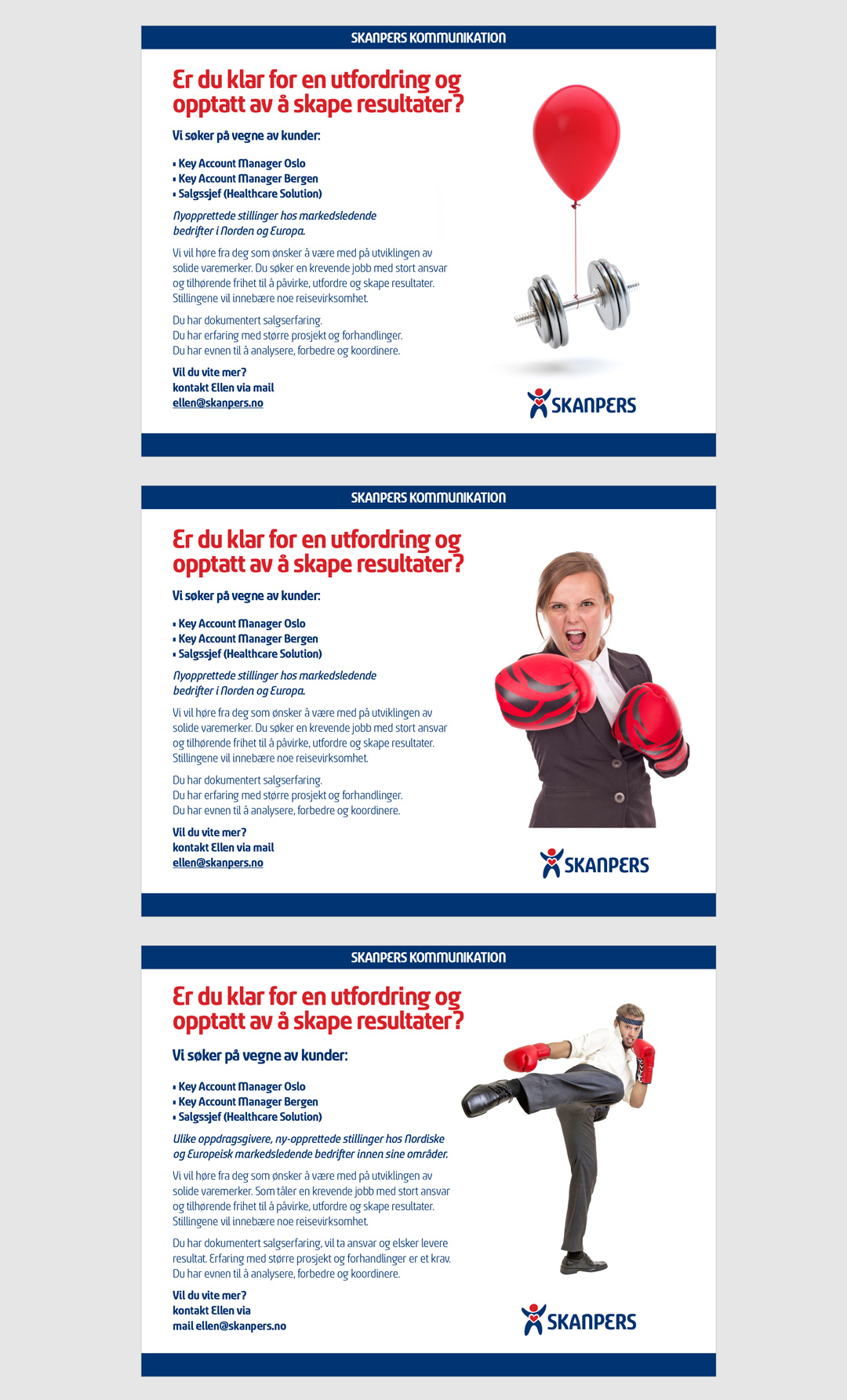 SCHEDULE A VIRTUAL COFFEE DATE WITH HANNE
If you don't know what choice is right for you, or want to discuss your needs regarding branding and graphic design, let's have a talk!
Does Your Brand Work?
9 STEPS TO UPLEVEL YOUR BRAND
Download your free copy!