SERVICES – what can I do for you?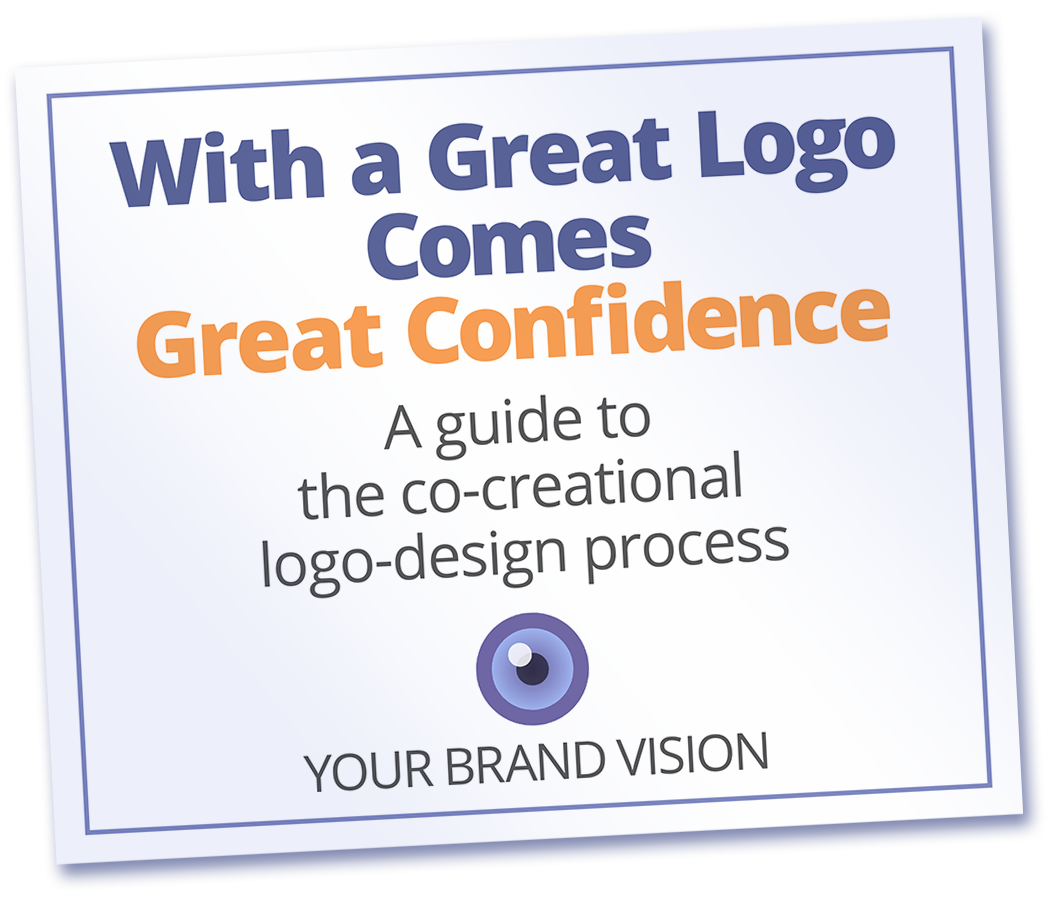 Download your free copy of my logo guide:
With a Great Logo Comes Great Confidence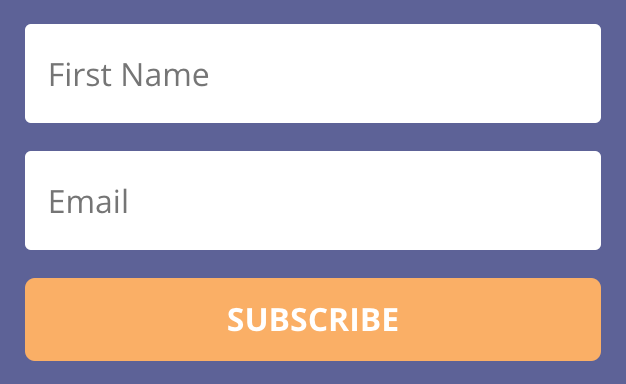 THE CO-CREATIONAL LOGO PROCESS
Have you considered having a logo designed for you, but shied away from it because you don't know how to work with a graphic designer? 
And there are so many questions to be answered! What style, size, color, and shape do you want to aim for? Where can they to find inspiration, information, and visual direction?
Your logo should come from your business' unique personality and values… from your vision.
That's why collaboration between the designer and the soon-to-be logo owner throughout the entire design process is crucial. Thinking through your vision and values with a graphic designer will help you capture your business' mission, ethos and personality. 
Before coming to me, many of my clients struggled for years to create a logo they were happy with. Even if it had been designed professionally, they felt embarrassed, or even ashamed of the logo they were using.
The logo creation process with me is different. I invite you, – as the soon-to-be logo owner – into co-creation, reflection, and renewed consciousness about your business. You know the stories and values you want to imbue your logo with; they are foremost in your conscious mind and give energy to your communication with others. When we work together, this secures solid ownership of your most important visual symbol, YOUR LOGO. 
The result of this process is a polished,hand-designed, bespoke logo that not only meets the expectations and requirements of your customers in this digital age, but that you are truly proud of. You'll know that your foremost visual ambassador – your logo – heads up your brand in the best possible way. 
This level of ownership, storytelling, and self-confidence can only originate when you and your designer co-create the visual brand together. 
The relationship between the logo owner-to-be and a graphic designer is the key to an authentic logo process. 
It all starts with a single conversation.
Click below to schedule that conversation now.
The logo design process unfolds
in the intangible "transit" phase
between a verbal description
of a business, and
the concentrated
visual expression of a logo.
HANNE BRØTER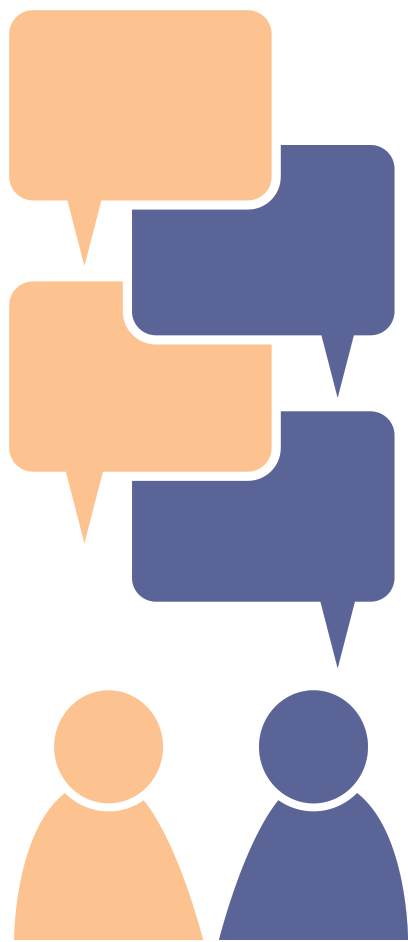 Will have link here to
logo-work that I have done
THE BENEFITS OF CONSISTENT VISUAL BRANDING
It is said that we should not "judge the book by the cover," but we do. Consciously or not, we base our perception, and even judgment of things, on their visual appearance. You'll want your business to be perceived as remarkable.
Have you tumbled into the pitfall of "patchwork branding."? Have you been tempted by features in your software to try out a wide range of colors, fonts, images, templates, and "design-ideas" in each and every piece you are publishing?
Or are your marketing materials as of today, a result of different people creating different things on differrent points in time? Without any visual guidelines?
This is risky business!
If you turn up in various arenas in new costumes every time, people will not remember you when they need services like yours.
Deciding on a set of colors, fonts, and imagery, and using it consistently across all your marketing materials will make your business recognizable everywhere. It is your visual voice, by which people will know, like, and trust you.
Your visual brand is the visible professional reputation of your business. It precedes you and signals on your behalf what kind of business you run. A prominent professional reputation cannot be achieved with shabby visual branding and bad graphic design.
Translating your original authenticity into visual means that represent the unique personality of your business is one of my special skills as trained graphic designer and visual brand manager.
Did you know that authentic visual branding works in two remarkable ways?
1. It works externally. Your visual touch points are where you your target audience meets your business, –and you cannot be there with them.
People get their impressions of your business through your website, your social media visuals, your e-books and lead-magnets, business-cards and presentation slides, among a whole lot of other touch points. And they all need to be oustanding ambassadors for your brand. They should impart the same look and feel, derived from the unique personality, values and visions of your business.
2. It works internally. Knowing that you have your visual house in order, will bring forth in you a sense of immense confidence. Replacing any feeling of visual embarresement with an experience of pride and passion, you will be inspired and ready to take action and grasp opportunities.
Let's discover where you are on your visual brand journey and see how we can co-create a visual profile that will make your business look professional, trustworthy, and serious.
Book a free call with me.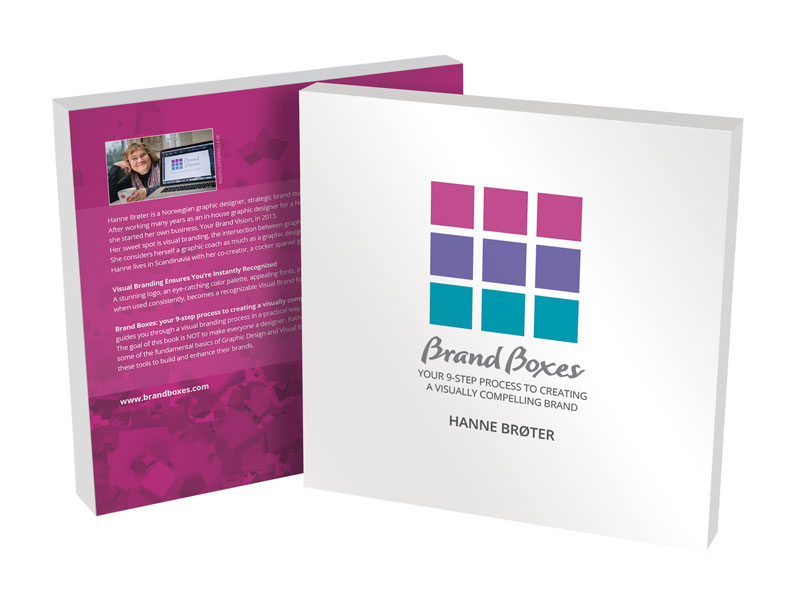 BRAND BOXES
Your 9-step process to creating
a visually compelling brand
More illustration to come
and link to visual branding work
that I have done
I created the illustration on the right many years ago. It depicts myself, my sister and our old aunt who used to take us to town before Christmas to buy presents and look in the store front windows. These were magnetic to children at that time of the year, displaying adventurous winter scenes in every shape and form. We stood glaring into them until our feet almost froze to the icy pavement. Why do I share this?
Because a website has popularly been called "The Storefront Window" of your business.
The comparison goes a long way, but it crashes in one crucial aspect; no-one will stare at your website for as long as it takes them to freeze to the ground.
In fact, you have seconds only, to catch the attention of the person peaking in through your window! This should have bells going off in your head as to how to arrange the display of your FRONT PAGE, which has rapidly turned out to be your most important visual touchpoint.
Your Front page is your digital realestate, which you can utilize in a certain manner. What will be visible to the visitor right away? What is it imperative that they'll see?
Your front page should be a visualization of your business strategy. Content and structure is everything. Swift and clear you'll want the visitor to get what you do and what you can offer.
It is all about communication, not about fancy design solutions. The last ten years have seen a long array of trends within webdesign. Gigantuos hero-images and video headers that evict important and useful content from the location where it would have had an optimal impression on the visitor. Parallax effects that inflict your visitors with vertigo and disorientation.
In the field of webdesign what has newly become technically possible is also often what is most in vogue. Designers are having a party playing with their new tools and are selling people on websites that twist and turn and jump up and down. And we forget to ask if this really is what best connects us with new clients and customers.
When you acquire a website, you'll need to make sure it speaks your brand message and offerings to your target audience in a brief, uncomplicated, and coherent manner, using the visual means of your Visual Branding.
The style of your business should come from within and be independent of fashion.
Do you need a new website or an assessment of your current one regarding strategic utilization of space and effective visual design?

Book a free call today, and we will have a look at it!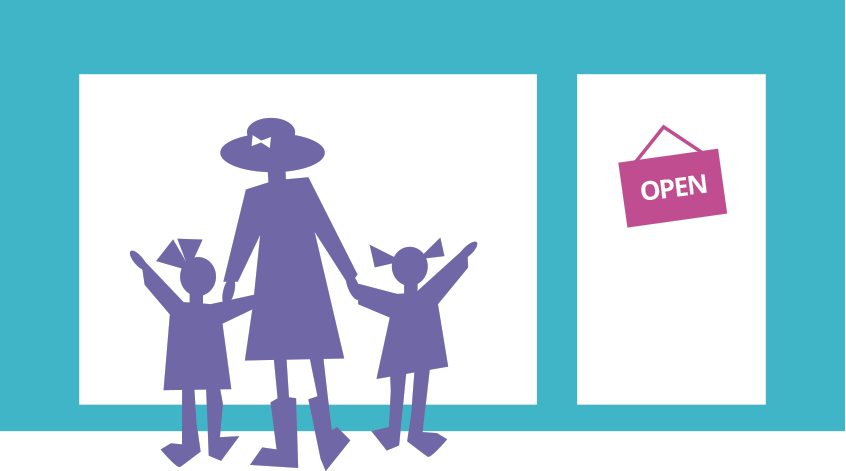 More illustration to come
and link to website design work
that I have done
FREQUENTLY ASKED QUESTIONS
How much does it cost?
Because each project is different, the cost varies as well. During your free discovery call we'll discuss what your business needs, and I'll be able to give you an accurate proposal afterward. The discovery call is free, and there's no obligation to buy, so book your call today!
How long does it take?
Project timelines vary based on what kind of work is being provided. An accurate timeline will be part of your project proposal.
My company is not based in Norway, is that a problem?
Nope! Because of the digital nature of much of my work, I've been lucky enough to assist clients all over the world with their branding needs.
What do you need to get started?
Well, the first step is to book a discovery call. From there we'll discuss in further detail what we'll need to get started – and finished – as quickly as possible
How many revisions do I get?
Every project is different, so this is something I like to discuss in the discovery call. Ideally, we'll only need two-three rounds of revisions to get your project exactly where you want it. How accurately we're able to nail any idea is dependent on how close we're able to get in the input. Generally speaking, the clearer we are in our discovery call, the fewer revisions we'll need to get it right.
When can we start?
You can start right now, by booking a free discovery call. Pick a time that works with your schedule, and we'll discuss everything else at that time.
What are visual touch points?
They are the points where your ideal client meets your business and you cannot be there in person. Your prospects meet your brand on your website, on social media, in your marketing materials like brochures, catalogues, business cards, e-books, presentation slides, through your newsletters, on merchandise, and even on cars. In all these places, your visual touchpoints have to be outstanding ambassadors for your brand. They should all speak the same visual language. In their look and feel they should mirror the unique personality of your business. They provide recognition.
Loosing track of your visual touch points is very easy and quite common. This is because different touch points may have been created in different times and perhaps alos by different creators. Sometimes we need to take stock and check that our touch points are still looking the way we want them to and providing the most accurate representation of our brand.