Finally, Your Brand Design
Can Reflect You, Your Company,
and Your Values
Professional Design Services for Small Businesses
From the design of your website to the logo on your business card, your visual identity needs to connect with your audience where they are. Don't risk sending the wrong message.
Get Graphic Design
for Modern Marketing
7 Steps For A Modern Logo Design You'll Love
This process takes your logo from a brand embarrassment to the perfect brand ambassador.
Download your free guide to discover how!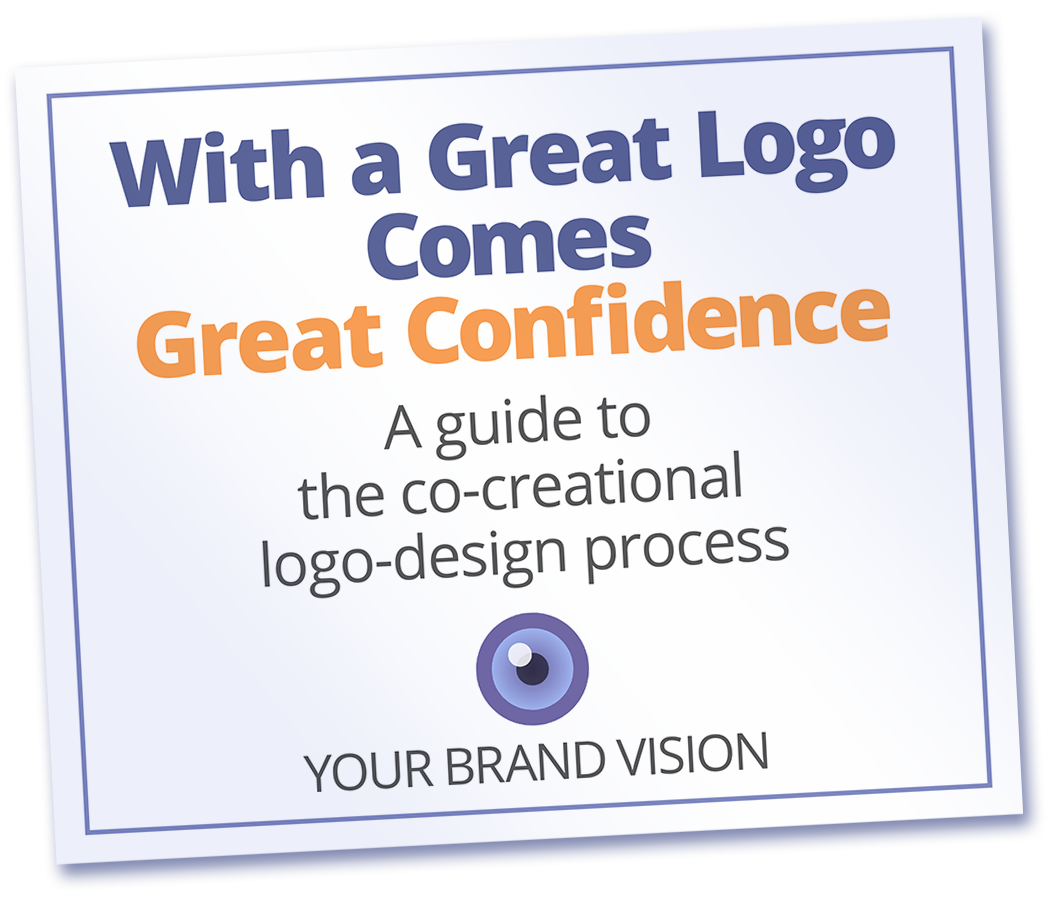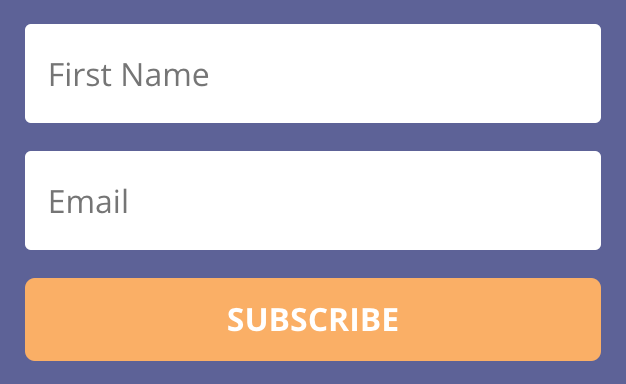 Hi, I'm Hanne Brøter.
I help businesses and entrepreneurs confidently attract more of their ideal clients through consistent, cohesive visual branding and professional graphic design.
It can be hard to trust someone else to really understand your brand vision and create the perfect visual representation of what you're created in your mind. But unless you're a graphic designer, you probably can't do it alone…
That's why I use a collaborative design process in my business. With your vision and my expertise, we will create something you can identify deeply with – and feel real ownership of – together.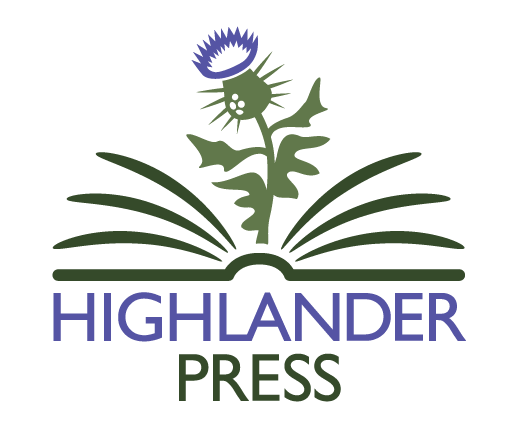 She nailed it exactly right
Hanne Broter, of Your Brand Vision, is a genius.
When I asked her to create a visually stunning and instantly recognizable logo and accompanying brand for Highlander Press,
she nailed it.
I literally saw the logo and burst into tears–it was EXACTLY right!
I'm so grateful that she listened, doodled, and allowed her creativity to shine through.
If you want to create a unique and "just right" logo for your business, and brand your assets consistently, you cannot go wrong in hiring Hanne!
DEBORAH KEVIN
Chief Inspiration Officer,
Highlander Press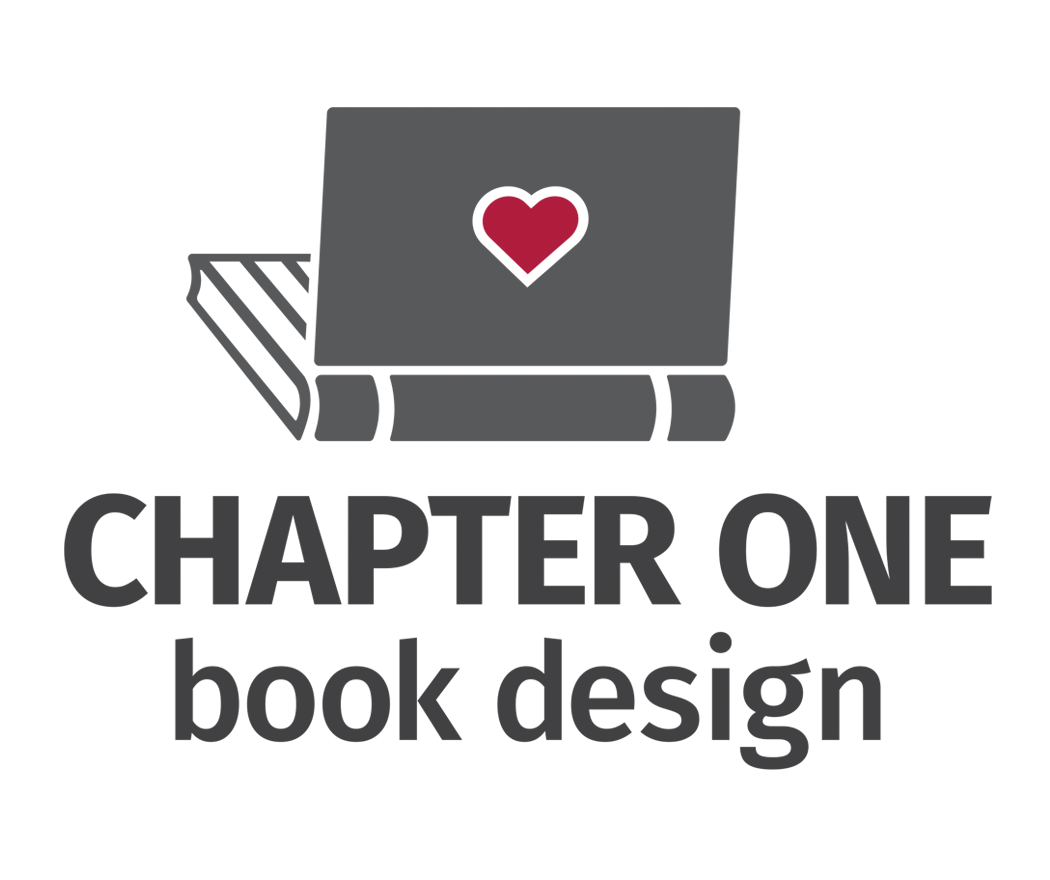 completely thrilled with the outcome
If you're looking for someone to help with your branding, whether new or an update, I cannot recommend Hanne highly enough.
She is a complete genius when it comes to visual branding.
I loved Hanne's process which made me think a lot about my brand values and how they could be expressed. And I am completely thrilled with the outcome.
My new logo, the typeface used and the particular shade of red are absolutely perfect for Chapter One Book Design.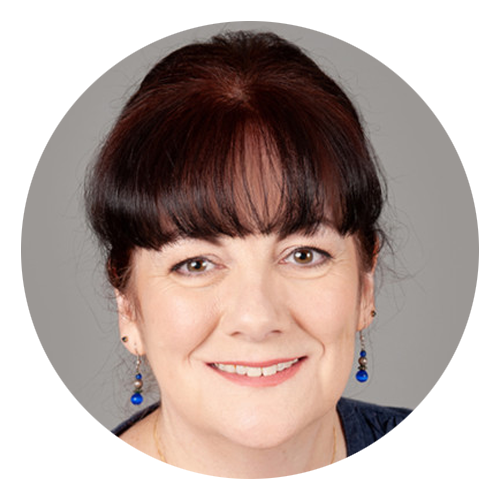 CATHERINE WILLIAMS
Founder,
Chapter One Book Design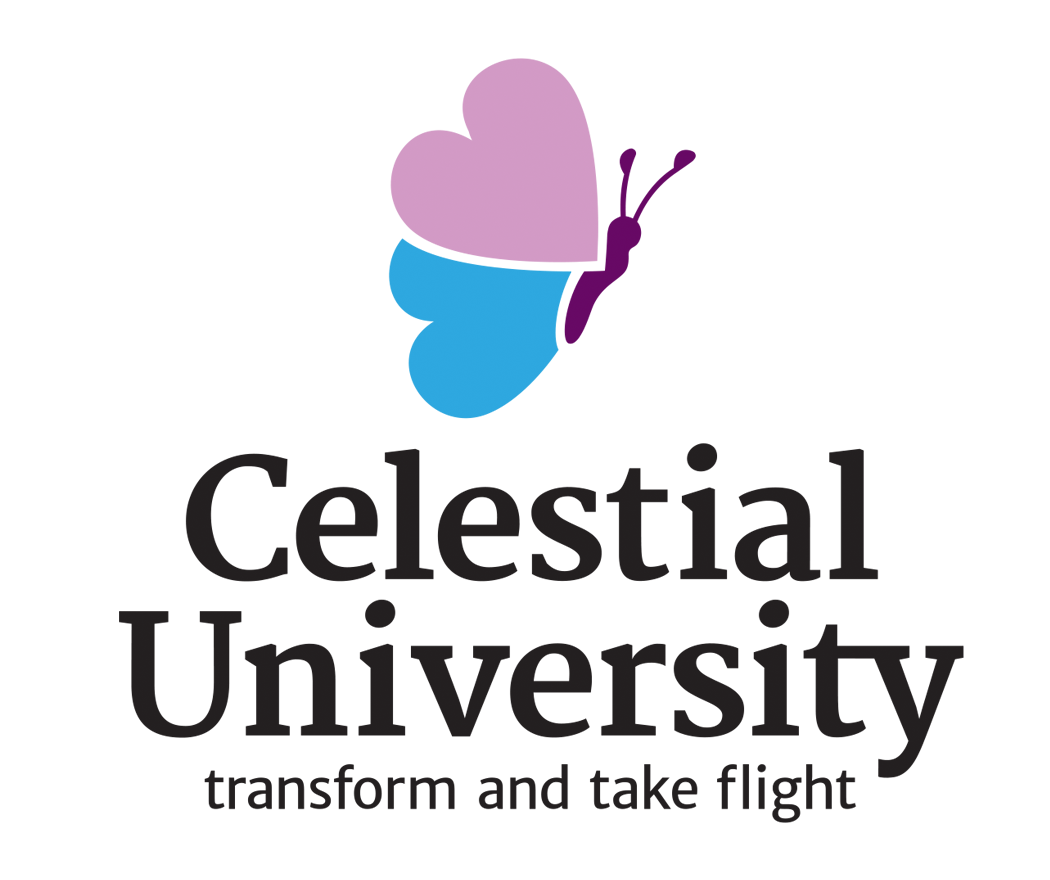 An amazing job - great end result!
Hanne is a visual branding genius!
I hired Hanne to create the visual brand identity for
Celestial University, and she did an amazing job.
From creating the logo to finding the right branding colors,
my visual brand is now something I am so proud of!
She is thoughtful as she designs, making sure the end product not only encompasses great design, but makes the clients happy as well.
I highly recommend Hanne for your visual branding
and graphic design needs!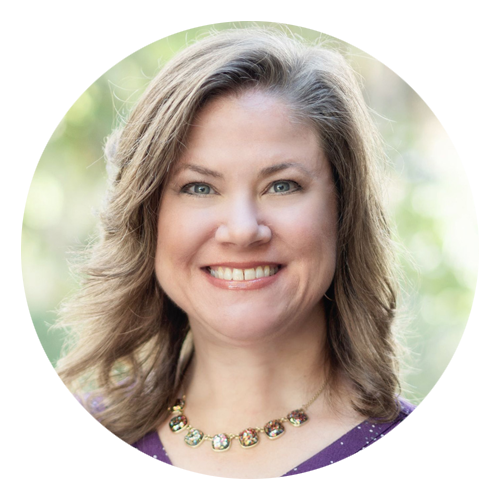 JILL CELESTE
Founder of Celestial University
and Virtual Networkers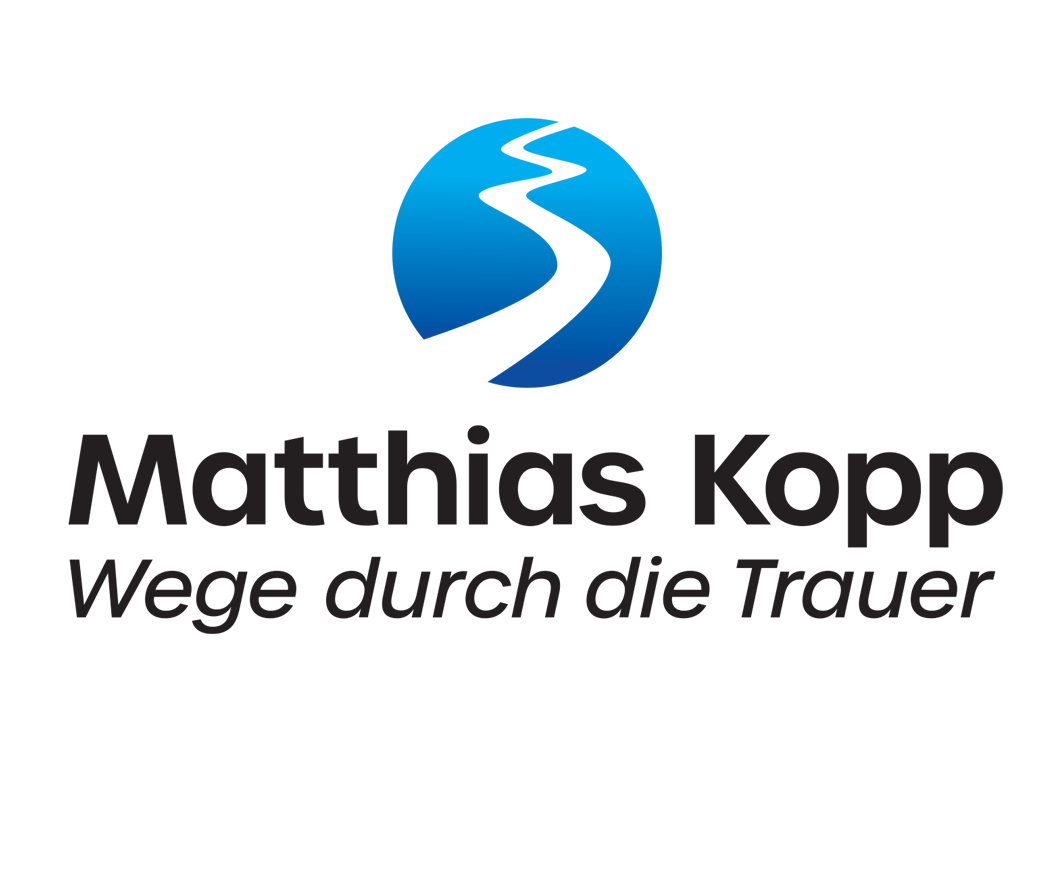 An absolute professional - perfect work
Hanne helped me creating my business logo.
I experienced Hanne an absolute professional. Between Norway and Germany it seemed that there isn't any gap understanding each other, working together and creating wonderful things.
I liked Hanne's wide range of experience, her working in time, her quick and reliable communication and her humor.
My fullest recommendation for everyone who wants to have more than just a graphic designer. I will for sure come back to her
regarding graphic design.
Thank you, Hanne, very much for your perfect work.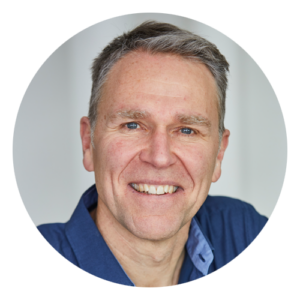 MATTHIAS KOPP
Trauer Coach,
Germany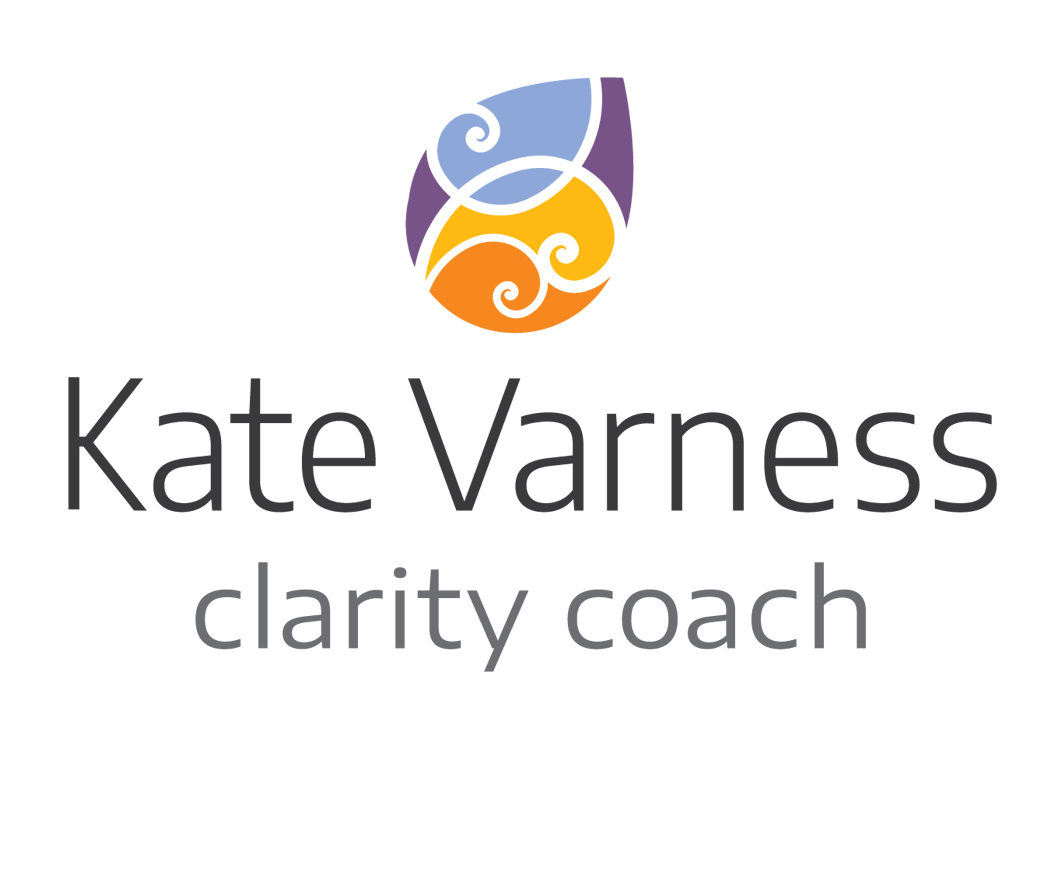 She captured my brand essence
I deliver top-notch services and wanted a professional, one-of-a-kind logo to convey that.
Doing it myself or using cheap branding services just wouldn't cut it. What a relief to work with a talented designer like Hanne!
She took me through a step-by-step creative process to capture my brand essence. Not only do I proudly use the logo she designed, but I now understand the value of the branding process for my overall marketing.

I highly recommend Hanne's extraordinary design magic!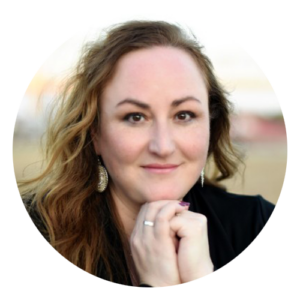 KATE VARNESS
Human Design
Business Consultant
logo suits me 100% and makes me proud
The development of my business logo with Hanne was just perfect. Hanne is brilliant and passionate in her expertise. I very much enjoyed the whole process because I clearly felt that I was in absolute reliable and experienced hands.
The logo she made for me suits me 100% and makes me feel
comfortable with and proud of my brand. 
Thank you Hanne for your great service and support!
If you consider to have a new logo created or your brand refurbished
I highly recommend choosing Hanne as your visual branding expert.

PS: Hanne is very funny too and we had lots of fun during our work together.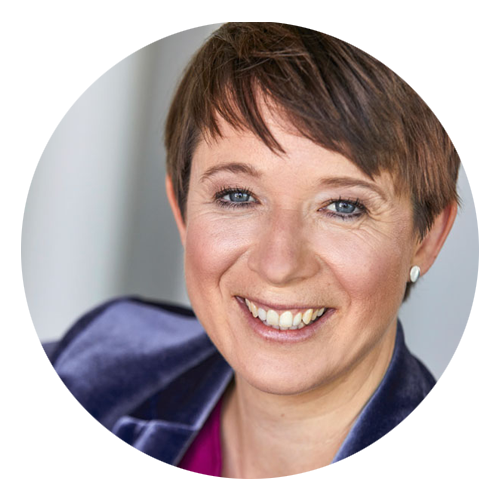 REGINA KLEINHENZ
Clarity Business
Coach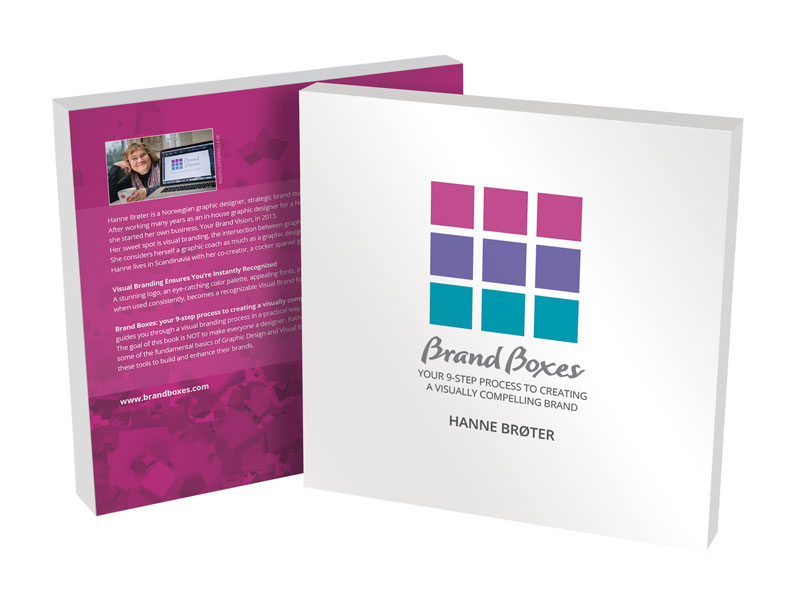 Your visual branding is a set of visual assets –like colors, fonts and other imagery – and using them consistently across all your marketing materials. If your brand looks different every time it turns up, you will not be recognized for who you really are.
Make it easy for people to remember you when they need your kind of service.
Let's create a cohesive brand together,
so people will recognise you right away.
More about visual branding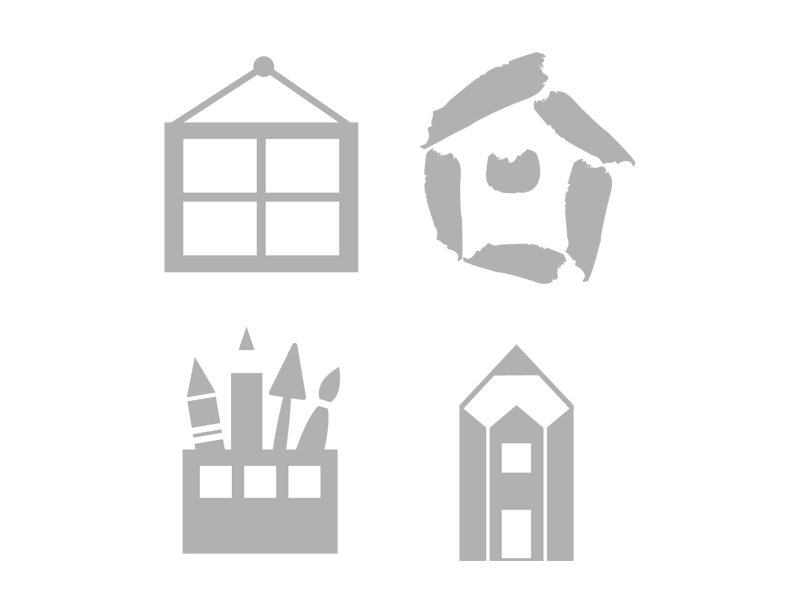 Your logo is the most important part of your visual branding. It should be a visualization of the core identity of your business, and broadcast it loud and clear, making your ideal clients want to own your brand. Are you living with a logo that you don't love or even feel a bit ashamed of?
Using my co-creational logo process we can craft a logo together that you will be
proud to have represent your business!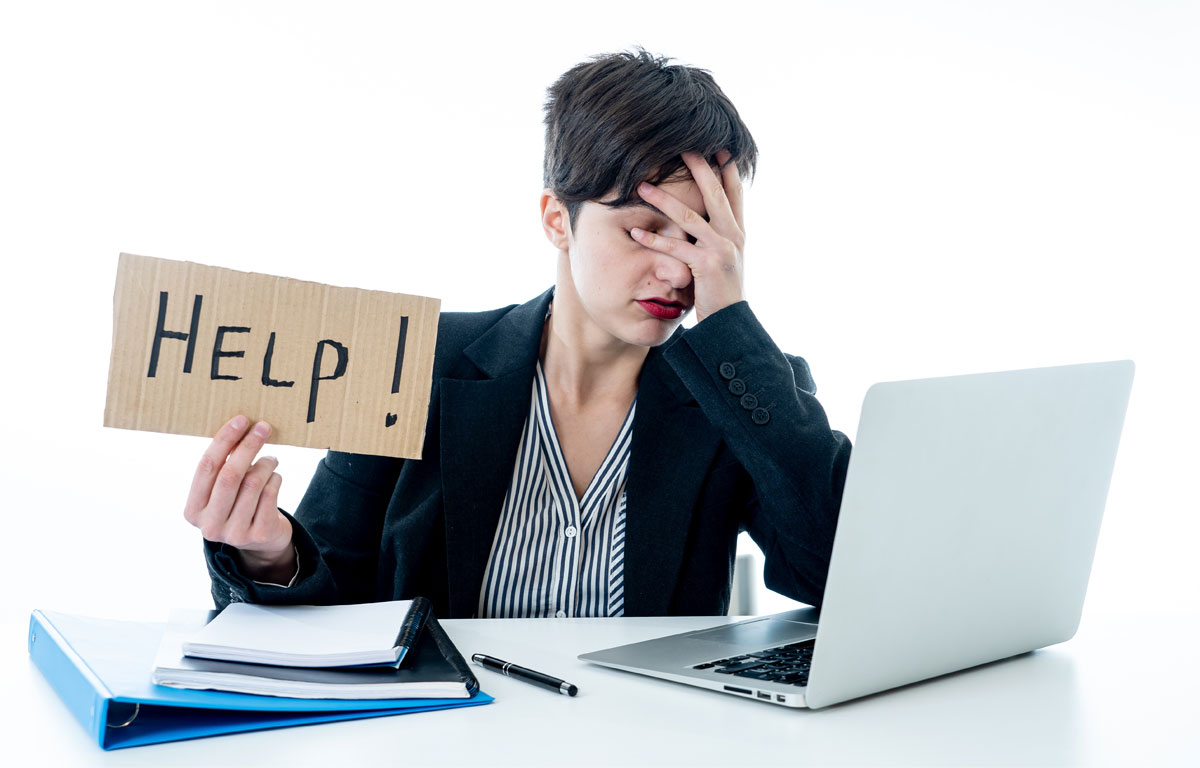 Your website is the storefront window of your business and have rapidly turned out to be your most important visual touchpoint.
When acquiring a website, the most crucial
prerequisite is that it will convey your brand message and offerings to your target audience in a brief, uncomplicated, and coherent manner. Within your visual brand, we can create a window into your world that
will be your hub and home on the web
More about website design
Occasionally, we get epiphanies that are so distinct that they manage to trace a new path in our brains. I mean like after you've had this aha moment, you will never do the same thing in...
read more