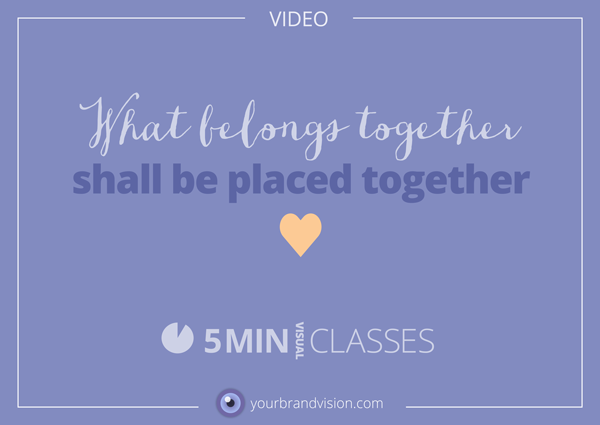 Welcome to the second video in this series that I have called "5MIN VISUAL CLASSES". These are short, informal instructional videos where I want to share some useful tips and information about the visual side of your marketing.
I observe that there are many challenges within this area for people who are not graphic designers. I think it's much more fun, both for me and for you, that I SHOW you by visual examples in a video, than to describe everything in words. If you have feedback or suggestions for content in the videos, please let me know, I would love to hear from you.
In this weeks video we are going to talk about SPACE. I see many visual expressions both on and off line, where the sender reduces the readability and effect of her own message, not aware of the important part that space play in Graphic Design. You may in fact end up light-years from looking professional, if you use space incorrectly. Most readers cannot point their finger to exactly what makes them feel something is "wrong", but they sort your message into the less appealing and interesting among the hundreds they receive every day.
Let's see how this works. It is a challenge to know where to start, if you want to work with the visual branding and graphic design for your business. Let's have a talk on Skype or telephone to see how I can help you, starting at the point you're at right now. I am curious about what you have to say. There is no cost for this call. Book a call by sending me an e-mail on: hanne@yourbrandvision.com